For most of us, I believe that the thing we spend the most time besides our laptop or bed would be our mobile phones. Mobile phones have become an integral part of our lives that we just can't live without it.
My day starts with an alarm on my phone that wakes me up in the morning, brings me some daily updates about what is happening around the world.
The first thing I do after waking up from bed is to call my friends and family as I have recently moved to a new city and it is important for me to stay connected with my loved ones.
It keeps me entertained throughout the day by providing me with a lot of music choices and after going for an evening walk with my mobile phone I come back, take some rest and finally go to bed with my loyal companion that is my mobile phone kept beside me.
Here are some of my favourite applications which I use on a daily basis: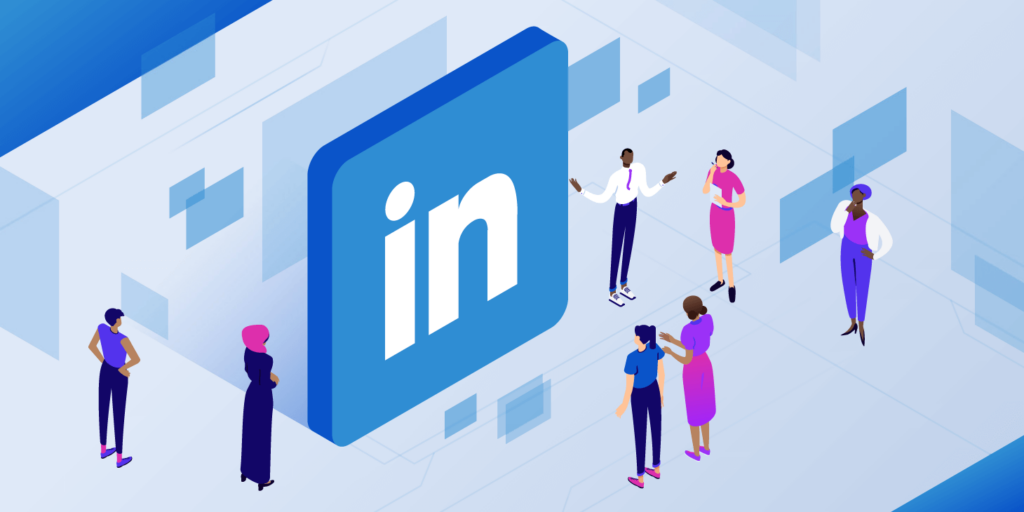 As I want to grow in the professional field, I use LinkedIn to broaden my professional network and it allows me to create an online professional brand and the ability to showcase my profile which can help open doors to new opportunities and networks which I may not be aware of without the help of social media.
The second app I use the most is WhatsApp to stay connected with my friends and family and share my life updates with them.it can be used to make voice calls, video calls, send text messages, images, documents and locations. It is my go-to app as I mostly use it for video calling my friends and family.
The only experience which I didn't like in the app is the limited amount of sharing to groups which are 5, you cannot share pictures or videos to more than five groups which sometimes is a little frustrating for me.
I use it for sharing my pictures and reels and I want to share more of my life experiences with my connections and love seeing the experiences of my other connections as well which they share in the form of pictures and short videos. It keeps me updated with the latest fashion trends going on around the world and other fun stuff which keeps me entertained throughout the day.
Spotify music is like my best companion, exactly knows what I want to listen to and keeps creating playlists of the music which I like.
Whenever I go for my workout sessions at the gym, it helps me or pushes me to get better at the exercises. It kind of elevates the mood and increases endurance.
This is the most important app needed in Canada due to change in the climate on a daily basis. I use this app whenever I want to go somewhere out like going out for an evening walk.
From a Marketers perspective, it is very important to consider customers need for an app and to engage with them and build your digital platform. Nowadays people look for quick information on websites to complete an action. So, it is important for marketers to provide with a smooth experience that can help drive customers attention to better conversions